Workflow Management
We believe in a Tao approach to everything. Find balance. Carve the valley. Let the water and energy fill the valley naturally. Our management method is
Sustainable,Scalable,Serene

.
We hand-select clients we desire to work with yet are open to inquiries.
A to Zen Approach to Executive Leadership
Business Operations
We specialize in full business operations while implementing Cloud Productivity with our certified Microsoft Executives who embrace creativity and make large operative decisions where needed. Our Executives use MS Projects to relay information back to stakeholders and then train Mid-Level Managers to use Agile Methodology on their behalf with Sprint iterations. We have built large digital & physical communities internationally with tens of thousands of members where the culture becomes the thriving force that drives success forward.
These Leaders are trained to set measurable success, track analytics and adjust their strategy, and to create standards for policy & procedure as they act as role models for other teams. We constantly learn and are respected in the International Management community where we continue to advise Enterprises in the world's largest markets using a blend of tactics such as BIM, Agile, Scrum, Gantt, Hive Mentality, Soft Skill Education, and Remote flexibilty policy creation for teams.
How can 10,000 employees thrive together for the next 100 years while being sustainable, happy, and productive? We have the tools and solutions to answer such questions with confidence.
Data analysis and progression tracking are key to managing any successful model. We've designed our own analytical tools and pedagogical methods for use by staff and easy to monitor and implement by leaders.
Microsoft Partner Offering Full Service in ERP
Enterprise Resource Planning
We use the Azure ecosystem to create vast digital solutions that tie in with Logistics, Retail, Real Estate, and many other physical needs. We then use Digital Accelerates within existing ERP Frameworks such as Dynamics 365 to quickly ramp up new projects to speed while ensuring enterprise-level solutions. Managing the day to day operations of ERP is the last step in an investment, which should be streamlined and as efficient as possible. Thus, we put most of our focus on the preparation, automation, and design a cohesive solution that matches each business's best interest.
We let a project speak to us and use our years of experience to guide profits in predictable directions while expanding operations at a steady pace.
Tao Mgt empowers community development and partners with career services, OKR and KPI metrics, and a variety of programs and digital strategies which are cohesive yet customizeable. We have decades of experience in multiple sectors and pride ourselves on our adaptability and enterprise-level approach to any situation.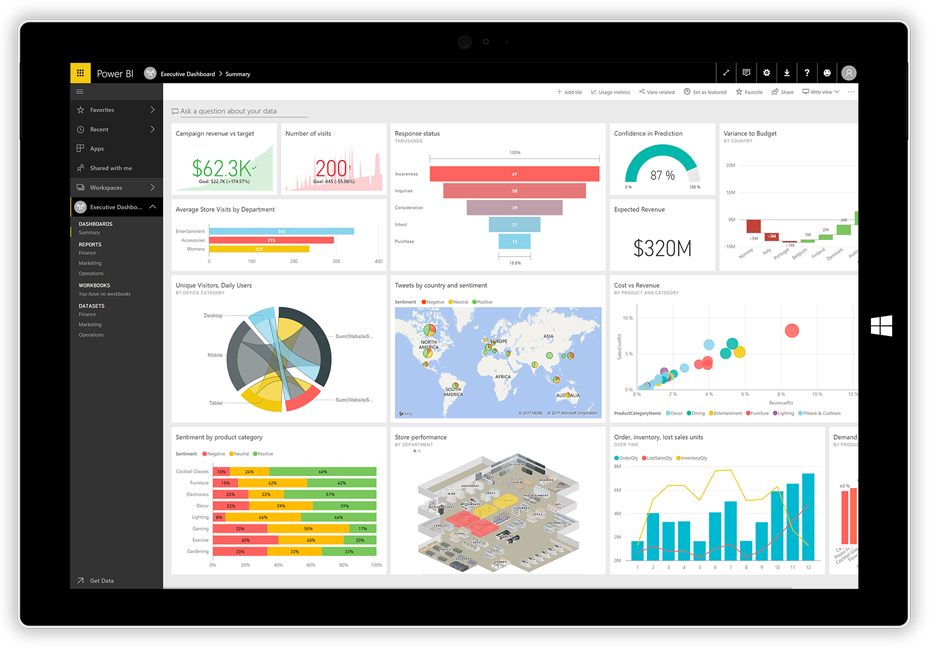 Flow with Enterprise Solutions
Solution Architecture
Tao Mgt has a global operational presence and an international digital presence utilizing Azure. We import/export in all major economic ports. We streamline workflow so projects reach MVP style milestones where we prioritize quick outcomes, but pace ourselves appropriately. Virtual products and services are setup with an MVP model through sophisticated DevOps and ERP strategies. Having a tao approach to all we do allows our managers and staff to move between multiple companies, multiple international markets and use the best practice as economies shift.
The business market is dynamic and we constantly adapt our model to reflect partnerships and contracts with countries and economies who align with our needs and ultimately service our customers without restraints. We negotiate better agreements for agriculture, data, and finances on the world market and have unique trade relations that allow us to pass on our strategies to our partners for reliable and cost-effective solutions.
Consult with Us
Discover Solutions with Tao Mgt